Welcome
A business platform for women – designed to educate, support, protect and empower through collaboration.
Community, belonging, recognition, respect, and value, along the with information, advice, mentoring, and resources you need to be empowered to create your dream. Join us and take control of your life, your career and business. Learn from others and become your best self. Together we collaborate and advocate for gender equality and fairness for women.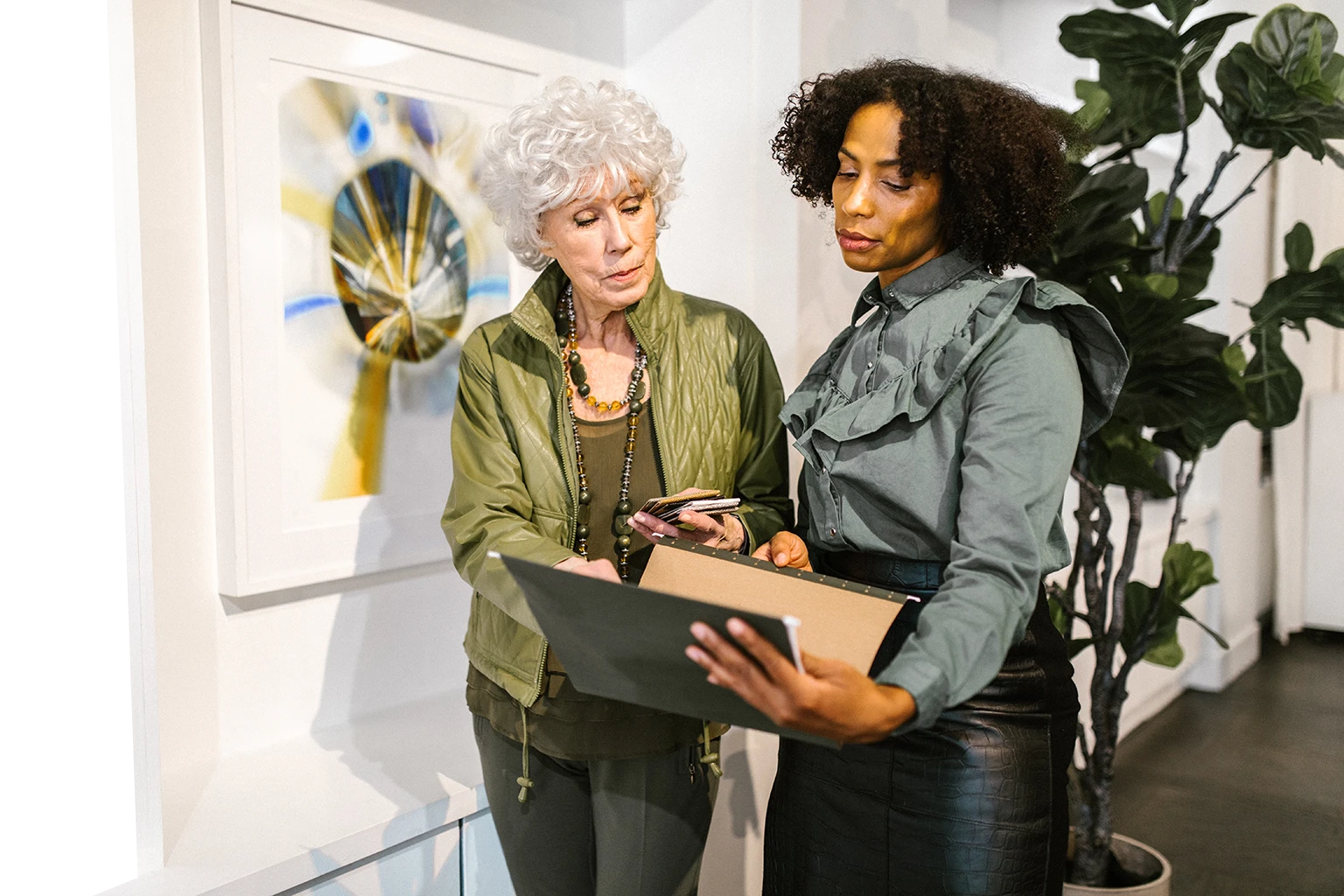 Memberships
SHINE Together is all about giving women the respect, recognition and reward but we do more than that in our membership community. We provide a place for continual growth for women whatever their age, ethnicity, culture, or wherever you are on the career and business ladder.
We know that you want to be the best you can become and we want to work with you to help you do just that.
Our SHINE Community is about helping you create a tribe that you know has your back and are there to support you, no matter what you're going through.
The Women's Awards
The Women's Awards is a prestigious multidisciplinary award celebrating the outstanding achievements of women. The purpose of these Awards is to raise awareness, recognise and honour the hard work and valuable contribution women of all cultures, communities, races, and beliefs, in all sectors.
The Women's Awards is part of the Shine Together portfolio of services designed to deliver respect, recognition and reward to women in respect of their achievements across all sectors and levels from grassroots to Executive suite.