The Shine Together Team
Here are the wonderful volunteers working to make your community supportive, respectful, informative, and inspiring.
If you have any questions, would like to find out more, or would like to get involved with supporting our Shine Together Community, use the 'Enquire Now' link and we will get back to you.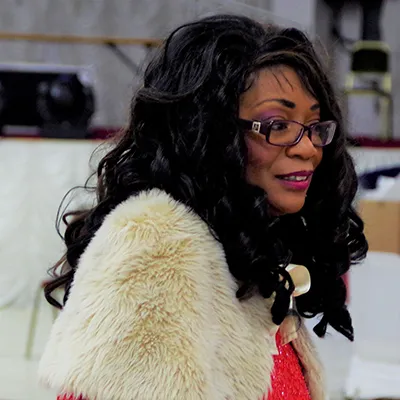 Sandra Pollock OBE
Sandra Pollock OBE is a multi-award winning Leadership, EDI and Organisational Change Consultant, Entrepreneur, Speaker and Author. Her proactive advocacy, determination, energy, bubbling personality, and undaunted enthusiasm in the fields of equality and business profitability has seen her forge strong paths nationally and internationally in both corporate and community arenas. Sandra is Founder of Open Mind Training & Development and The Women's Awards. Sandra was listed in the Queen's New Year's Honours List 2021 when she was awarded the Order of the British Empire (OBE) for services to Equality.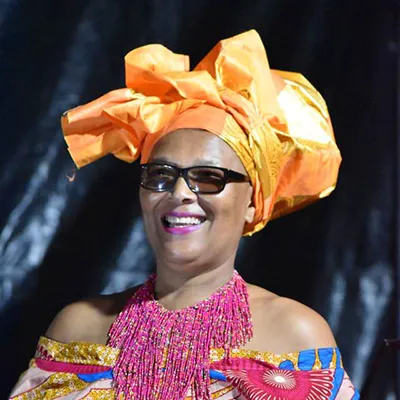 Carol Leeming MBE FRSA
Carol Leeming is an acclaimed world class musician & award winning poet performing regularly in Leicester & across the East Midlands. She performs both as a guest artist and also mounts her own work as a producer and music director including the 2FUNKY LIVE URBAN MUSIC SHOWCASE. Her work as a composer includes the finale event two years running for the COSMOCULAR MUSIC ENSEMBLE in Leicester which in 2016 was recorded at Curve for TedX. In digital media she won the Penfold Media Award in 2016 for her Film Poem ENCHANTER
Carol Leeming is a published writer and poet, most recently in the Oxford Academic Contemporary Women's Writing Journal, and a regular performer in poetry and writers festivals such as the Surrey University Poetry Festival.
As a theatre-maker Carol was commissioned by Writing South Inroads to write the short play 'VEX' for the production 12 ANGRY WOMEN at Brighton Dome and recently with Curve she wrote and performed in a response to Orton's 'WHAT THE BUTLER SAW'. She also works as a dramaturg, recently for A SCHOLAR & A STATESMAN by Pamela Roberts which she also directed.
In 2012 Carol staged her first full-length Choreopoem THE LONELINESS OF A LONG-DISTANCE DIVA, at Curve. This staged solo choroepoem was performed by Carol as part of the Cultural Olympiad, a modern-day story of the strength and vulnerability of a Black diva who finds that all that glitters is indeed not gold. Our proposal? seeks to stage what is the second in a planned trilogy of solo choreopoem performances modern day themes.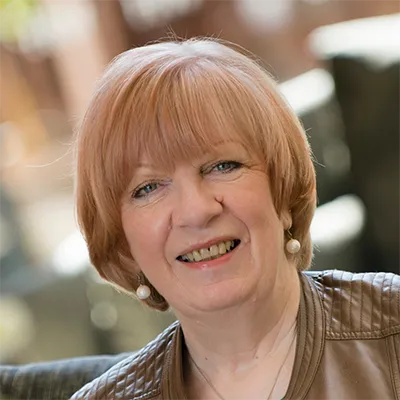 Sue Grogan
Sue has turned her business, Joined-Up Working from concept to reality in a very short time, but her skills, knowledge and experience go back many years. Supporting businesses and the people they employ through some of their life challenges gives her great satisfaction and spurs her on to help others.
Winner of the Outstanding Woman in Care Services 2020 and Member of the SHINE Together Board.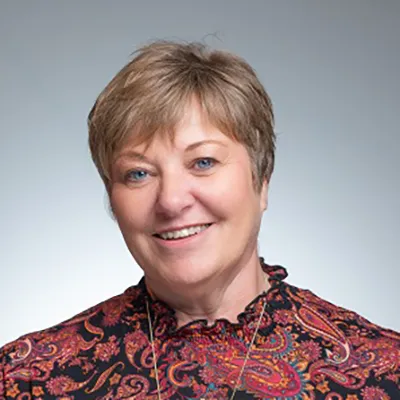 Leanne Bonner-Cooke MBE
Leanne started her career as an accountant in 1986, she trained whilst working and became qualified in 1991. Leanne then made the transition into IT, as she had a passion for business transformation using technology and software. Leanne then pursued a corporate career in IT, undertaking many different roles, from Project Manager, Business Analyst and Head of Business System. In 2007, Leanne decided to leave the corporate world and set up her own business Evolve-IT Consulting Limited (Evolve) a Bespoke Software Development Company, which she grew to >£2m before her exit in 2020. In 2018 Leanne, set up e-bate Limited the supplier of a SaaS Intelligent Rebate Management solution with the vision of being recognised at the SaaS leader in intelligent rebate management.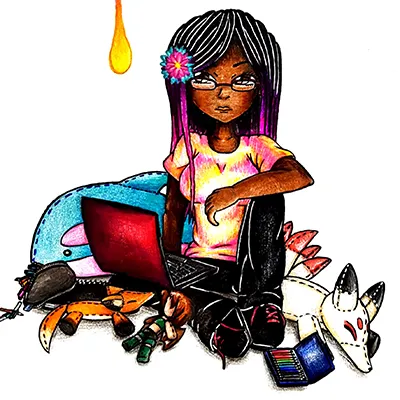 Ru Barnett
Admin Officer at Open Mind Training& Development, Editor for SanRoo Publishing,
Author, Artist, and graphic designer.
Written numerous articles for professional magazines and run my own online comic.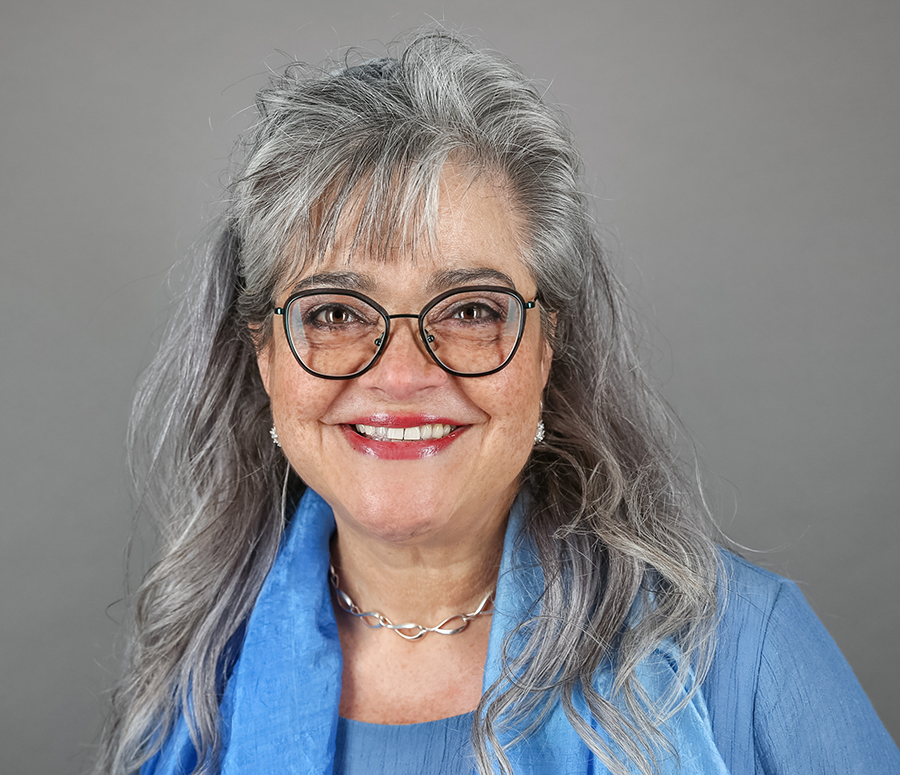 Michelle Mills-Porter
Michelle Mills-Porter FPSA is a Human Behaviour Expert and creator of the People Reader tools. Specialising in communication, collaboration, and motivation she works with organisations to help them to unleash their people power. She is an International professional speaker and her main keynote is The Magnificence of Humanity.
Michelle is the Winner of The Women's Awards Outstanding Senior Female Executive 2023 – West Midlands and our first Shine Together Ambassador.